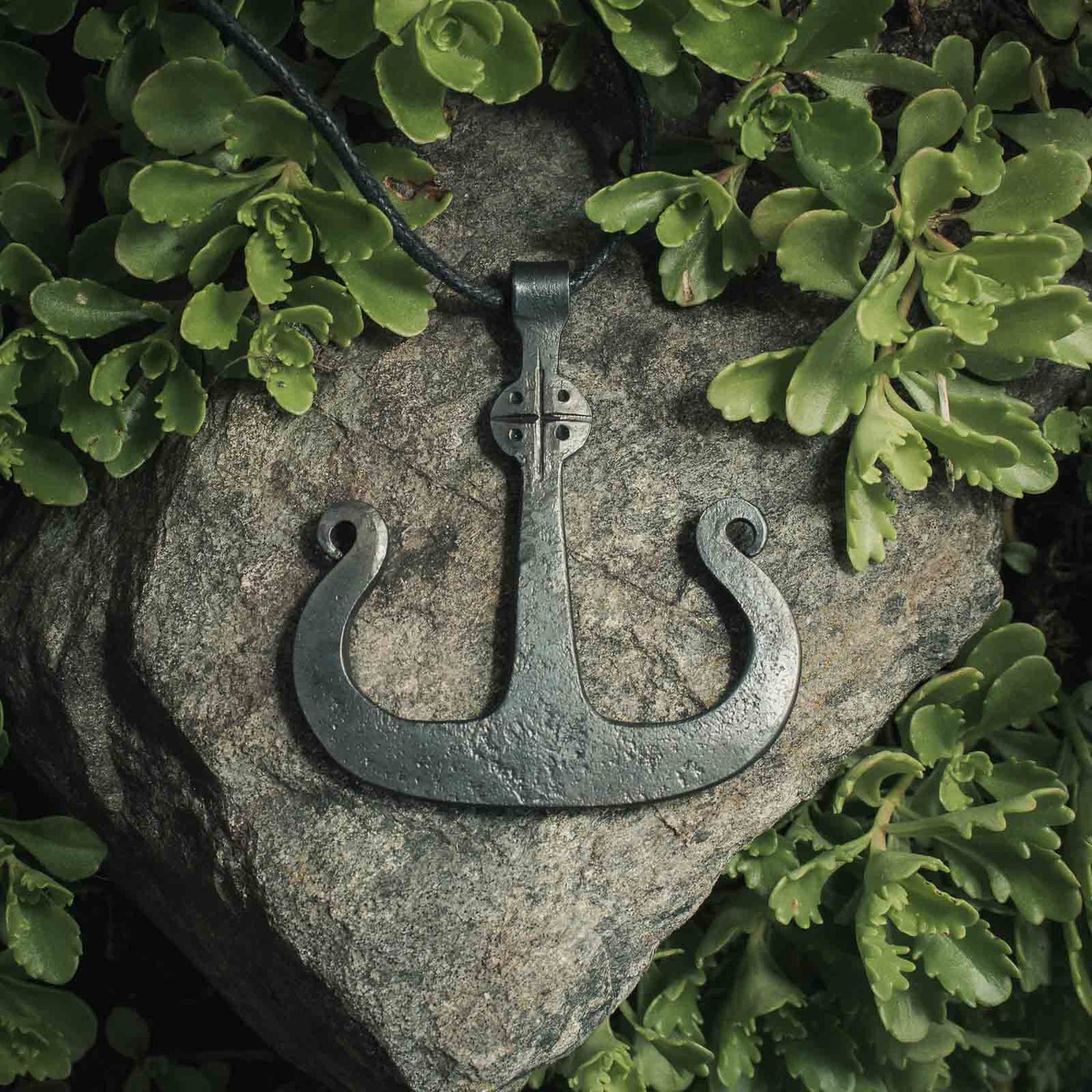 Reignite the embers of ancient wisdom. Discover a world where fire, hammer, and craft infuse timeless tales within each piece of hand-forged jewelry. Carry this power of the past with you, and let it illuminate your future.
Seize your Viking loot here
Are you ready to treasure your legacy?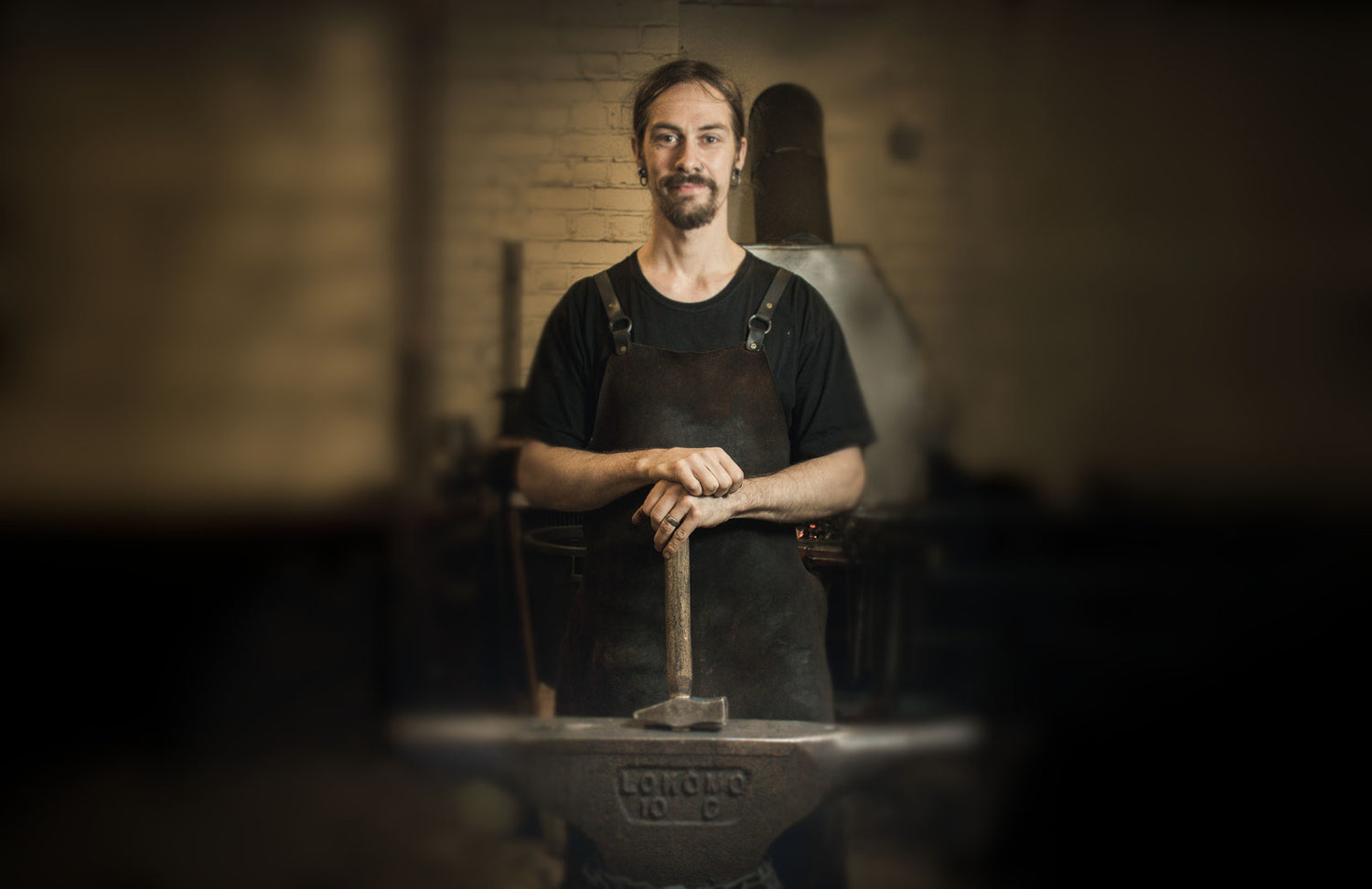 Harnessing traditional forging techniques that have been passed down through generations, I meticulously craft each artifact with an unwavering dedication to quality. Just like the Vikings, who were explorers and adventurers at heart, I constantly challenge myself, exploring new ideas and techniques to further enhance the artistry of my creations.
Request a Custom order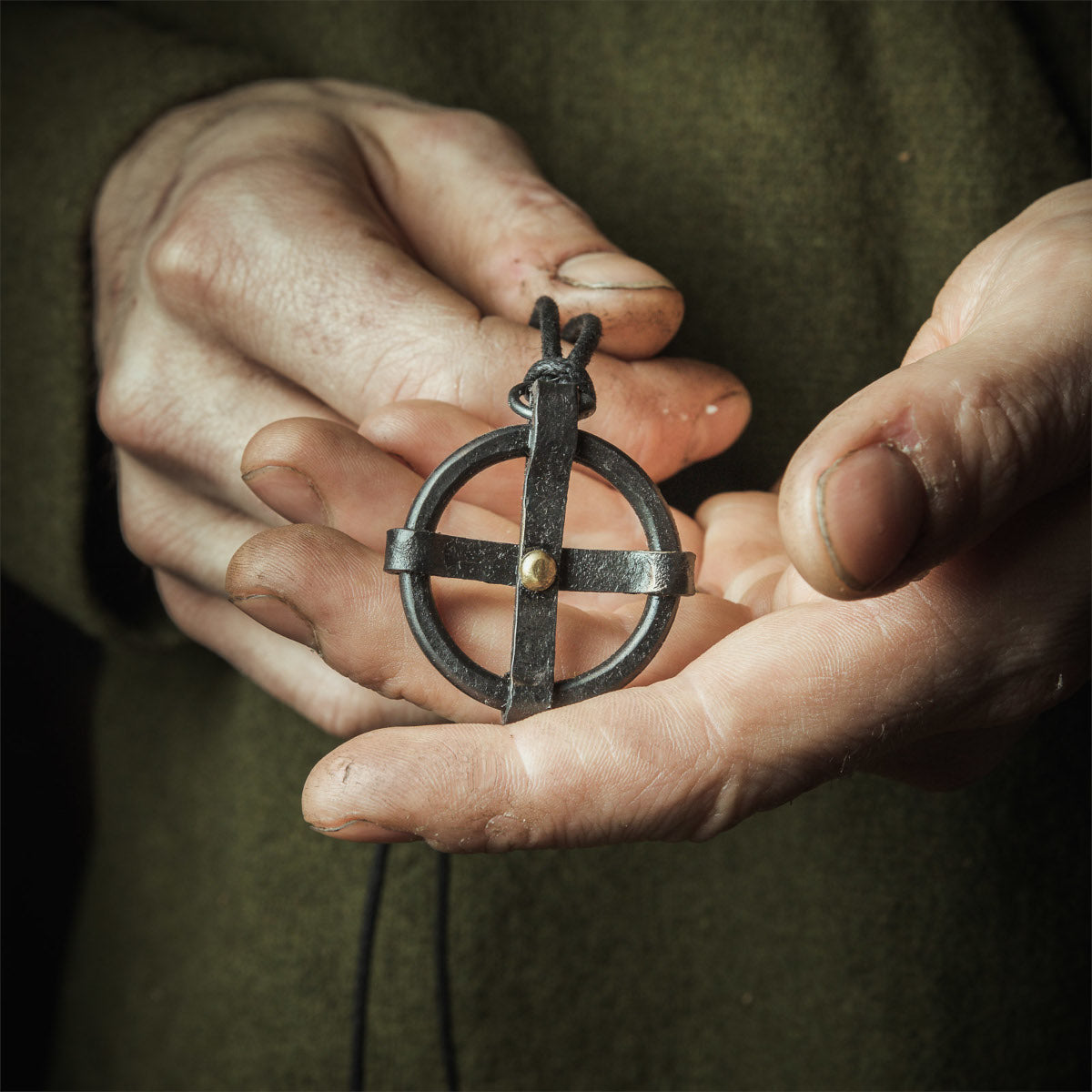 As a passionate blacksmith and Viking enthusiast, I embed my soul in every item I create, resulting in unique masterpieces that speak your distinct personality.
Learn more
Testimonials
Perfect as always. Lufolk is a favorite seller for a reason. Thank you!

Tom

My sister loved this gift! She has purchased other items from this seller before and the quality of the products is great!

T.Gregg

The seller is extremely patient with customer service and their craftsmanship is top tier. Fell in love with the products the minute I opened my package and has been wearing them everyday since.

Edward Stryker

Thank you so very much for your beautiful iron pendant. This is my fourth purchase from you. We appreciate you!

Coyote Sunshine